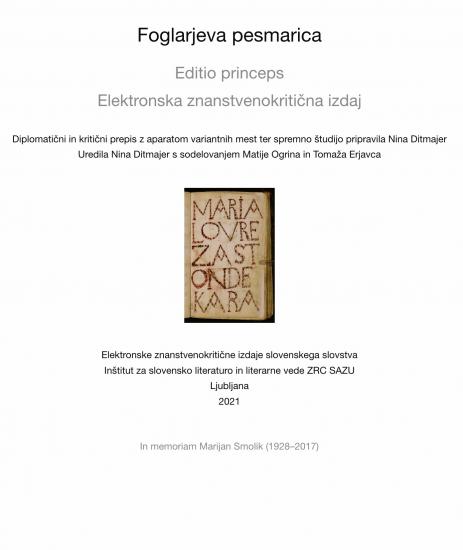 e-ZISS. Elektronske znanstvenokritične izdaje slovenskega slovstva
Period: since 2004

The eZISS digital critical editions of Slovenian literature offer selected Slovenian texts with integrated facsimiles, transcriptions and scholarly commentary, in some cases including audiovisual recordings.
The eZISS project strives to create a synthesis of three components. The first one is the tradition of Slovenian literature, reaching from medieval manuscripts and folk songs to works of literary art. The second component is ecdotics – the tradition of philological study of texts and their presentations in critical editions. The third component is modern information technology. Digital critical editions do not supersede classical printed editions, but offer several possibilities, additions, and a way to a more varied reader's reception.
The complex digital encoding of texts with facsimiles, transcriptions, critical apparatus and audiovisual recordings is achived with the help of open standards of textual markup: Unicode, XML, and the Guidelines. This foundation helps the editions to be better resistant to technological change, software independent and compatible with other standardised digital resources. From the source XML, an HTML version is created with XSLT stylesheets; to read the HTML, only a standard browser is required.
The editions are intended for lasting public use, and are therefore accessible to everyone on the world-wide Web. It is also possible to save any edition to your computer, and use it there without an Internet connection.
---
titles
---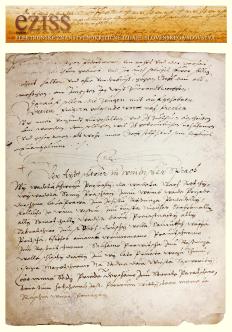 ---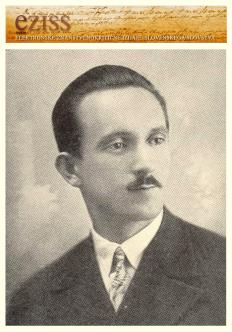 Publication
Zbrane pesmi
Elektronska znanstvenokritična izdaja
e-ZISS
Year: 2010
Author: Anton Podbevšek


---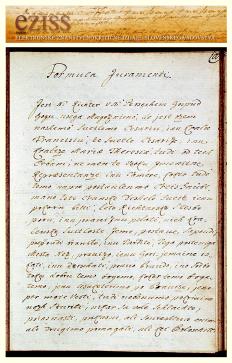 ---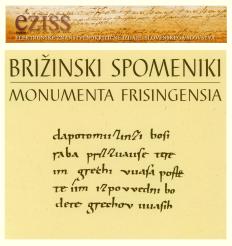 ---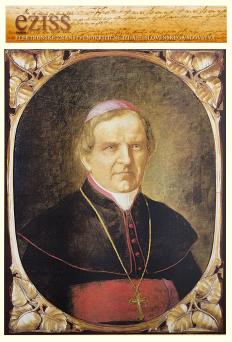 Publication
Tri pridige o jeziku
Elektronska znanstvenokritična izdaja v zapisu XML – TEI
e-ZISS
Year: 2004
Author: Anton Martin Slomšek


---
Keywords
10/11th century
17/19th century
18/19th century
18th century
19th century
20th century
baroque
bibliography
Cankar, Izidor
Cankar, Izidor
collective volume
correspondence
cultural history
electronic editions
electronic media
facsimile
Foglar, Lovrenc
Freising manuscripts
historical sources
history
hymnals
literary studies
manuscripts
medieval theater
monographs
oaths
passion games
Podbevšek, Anton
Romuald, father
scientific editions
scientific editions
sermons
Slomšek, Anton Martin, bishop
Slovene language
Slovenes
Slovenia
Slovenian literature
Slovenian novel
Slovenian paleography
Slovenian poetry
Slovenian theater
spiritual games
spoken language
Zois, Žiga
Škofja Loka