Najobsežnejša akcija knjig Založbe ZRC na 36. Slovenskem knjižnem sejmu
Letos prvič brez omejitve prostora na policah – v naši tokratni sejemski ponudbi so prav vse publikacije, ki so še na zalogi! Novitete 2019/2020 po klubskih cenah, starejše izdaje pa še z dodatnim 30 % popustom. Poštnino krijemo mi!
Za naročilo nam pišite na narocanje@zrc-sazu.si ali pokličite na 01/4706-465.
Ponudba velja do prodaje zalog in samo v času 36. SKS (23. – 29. 11. 2020).
There are currently no new events.
12. 10. 2015 – Založba ZRC
The mission of Založba ZRC, the publishing unit of ZRC SAZU, is to carry out three interconnected activities: producing and publishing scholarly literature, bookselling and promoting research achievements.
1. Production. Založba ZRC specialises in scientific and scholarly literature, particularly in the field of humanities, but also in the social and natural sciences, as well as in social medicine and related sciences. Založba ZRC publishes scientific and scholarly monographs, translations of scientific literature, glossaries, critical editions, scientific and scholarly journals, maps, handbooks etc. Moreover, Založba ZRC also publishes electronic media (CDs and open access online content in different formats) and audiovisual production (scientific documentaries).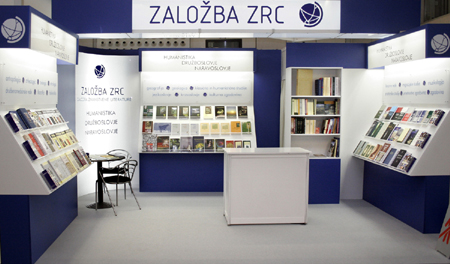 2. Bookselling. Založba ZRC has established a wide marketing network also supporting direct distribution of ZRC SAZU's twelve scientific journals. Publications can be ordered online, via (e-)mail, telephone or fax; you can also find them in most of the better-stocked bookshops in Slovenia. Azil Bookshop (Novi trg 2 in Ljubljana; Mon-Fri 10h to 20h, Sat 10h to 14h) stocks numerous titles (even those sold out in other bookshops). Azil Bookshop is also the only bookshop where you can buy Založba ZRC publications at Club prices.
Založba ZRC publications are also available in Croatia. For more information visit Dominović Bookshop.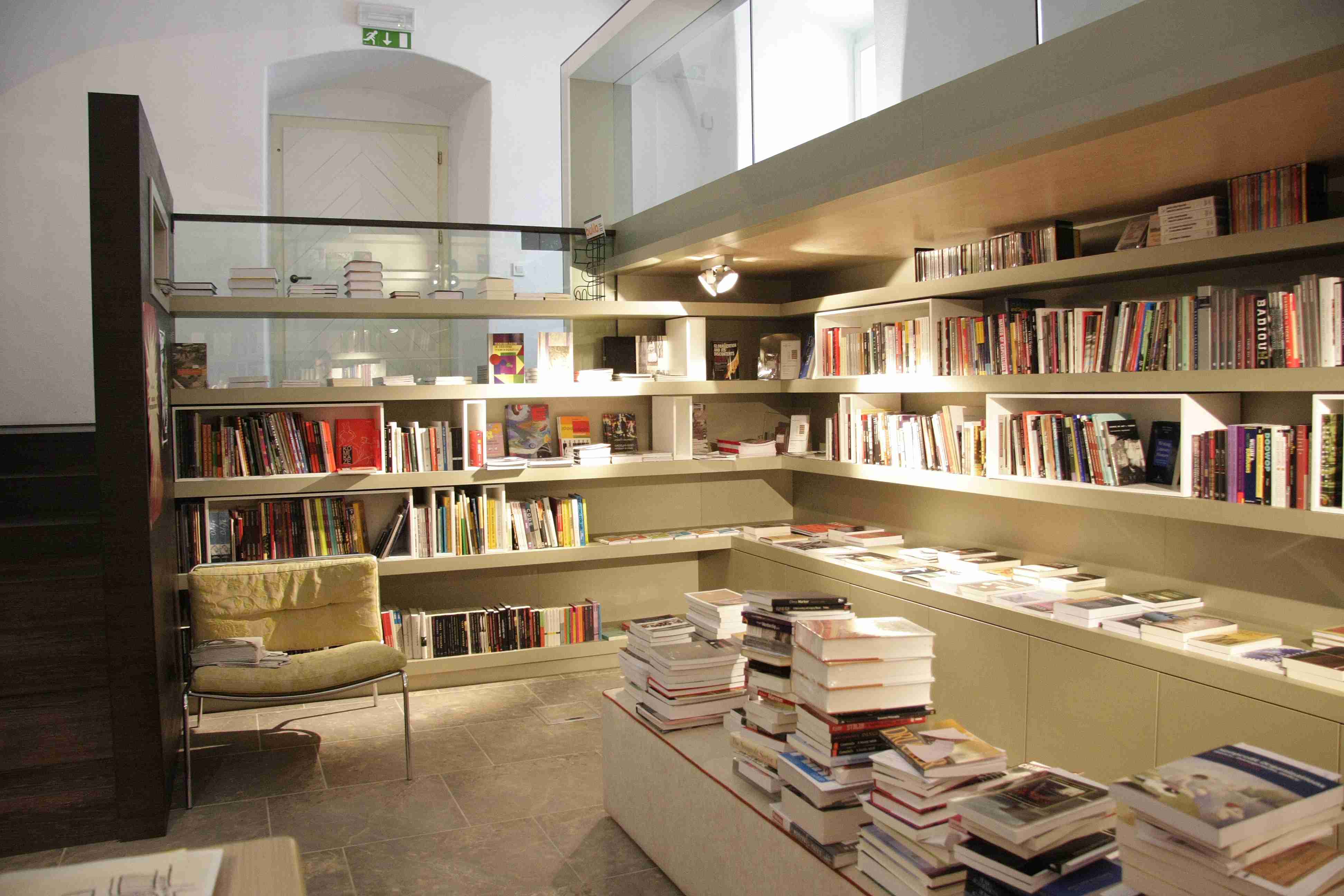 3. Promotion. The ZRC SAZU's central place for promotional activities is Atrij ZRC. Press conferences and symposia are also taking place in the hall of the Zemljepisni muzej ZRC SAZU (Gosposka ulica 16) and in Mala dvorana or Prešernova dvorana (Novi trg 4).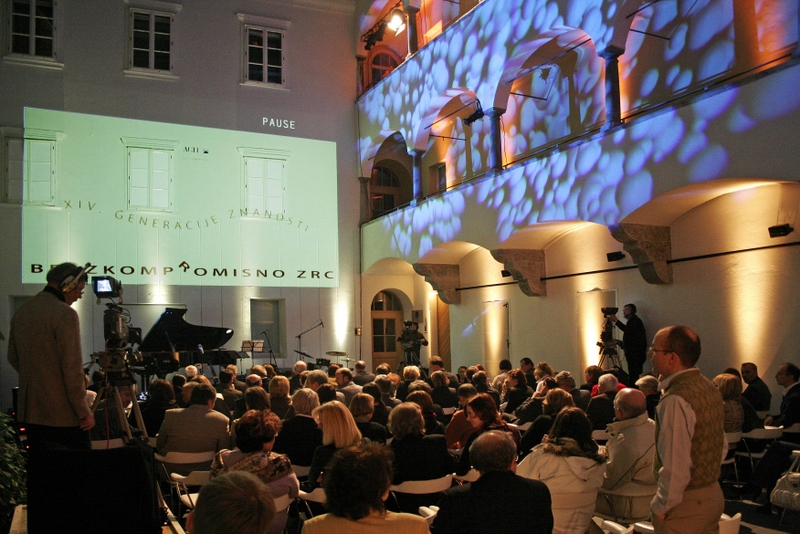 The Založba ZRC Book Club offers its customers publications at discount prices. Membership entitles you to 5 to 60% discounts on books and CDs. Book Club members may also order discounted books from Založba ZRC online (books are mailed COD; postage not included in the price) and at Azil Bookshop. The Book Club will send regular emails with the latest publications and events of Založba ZRC.
Membership club prices apply to all purchases of Založba ZRC publications.
Založba ZRC website customers automatically become Book Club members. Membership application can also be filled in Azil Bookshop (when buying a Založba ZRC publication); all Založba ZRC publications in Azil Bookshop are available at club prices.
Club members agree to receive bi-monthly email newsletter about the latest releases and events organised by Založba ZRC. Club membership does not entail any other obligations.
Only Slovenian residents are eligible for Book Club membership. Terms of Book Club and club prices do not apply to entities and any international orders.
You can cancel your membership anytime by writing to narocanje@zrc-sazu.si