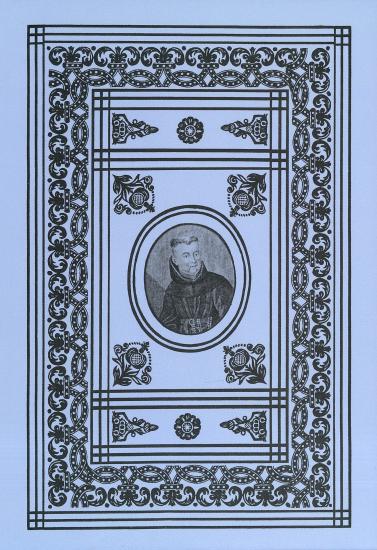 Kraynska grammatika. Bibliotheca Carnioliae. Znanstvenokritična izdaja.

Author: Marko Pohlin
Year: 2003

The edition contains two fundamental works by Marko Pohlin, the beginner of Slovenian national revival. His Slovenian grammar, written in German, and his lexicon of Carniolan writers, written in Latin, are presented in two versions: original (facsimile) and Slovenian translation. Kraynska grammatika is not only important testimony to contemporary language and philology, but also one of the first manifestations of national pride. Bibliotheca Carnioliae is alphabetically arranged list of all Carniolan writers, regardless of the language of their works – it is an important precursor of scholarly literary history. The edition also contains bibliography of works by and on Pohlin and commentaries.
---
Author

Other authors

Edited by




translated by




bibliography

Publishing House:

Založba ZRC

Co-publishers

Institute of Slovenian Literature and Literary Studies

Fundacija dr. Bruno Breschi

ISBN

961-6500-39-2

Year

2003

Specifications

hardback, jacket 16 × 21 cm 651 pages

E-publications

Permalink