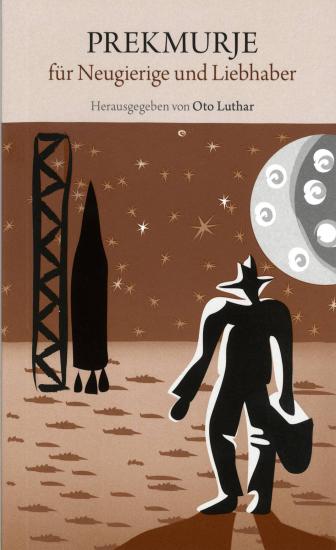 Prekmurje [nemška]. Für Neugierige und Liebhaber.

Edited by: Oto Luthar
Year: 2012

The booklet Prekmurje za radovedneže in ljubitelje containing short articles on the characteristics of the economically least developed Slovenian province, is the first in the series of booklets that aim to provide a reader-friendly presentation of all Slovenian provinces. Starting with the culturally most diverse province, we illustrate its multicultural or rather intercultural character through the description of cultural monuments, where special mention should be made of the castles in Murska Sobota, Lendava and Grad, as well as through the presentation of individual personages, from Mihael Hadik a warrior against the Ottomans to rector of Trnava University Gyoergy Dobronoki. The text is an interesting palimpsest of natural, cultural and culinary fragments described by the associates of ZRC SAZU and guest authors from Ljubljana, Maribor and various places of Prekmurje.
---
Edited by

Other authors

translated by




individual contributions

Publishing House:

Založba ZRC

ISBN

978-961-254-347-1

Year

2012

Language(s)

Specifications

paperback 11 × 18 cm 190 pages

E-publications

31. 08. 2022

Biblos (epub, 2018)
ISBN 978-961-05-0059-9

Permalink