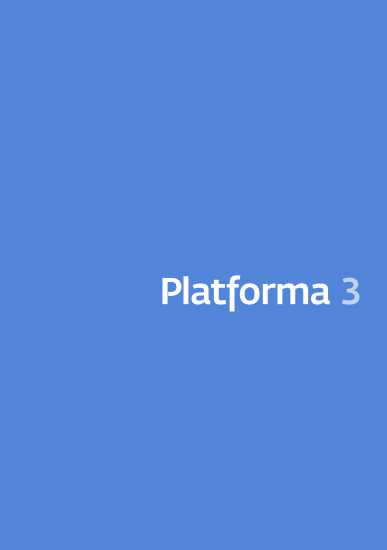 Platforma 3. Zbornik študentk in študentov Podiplomske šole ZRC SAZU.

Edited by: Lea Kuhar, Dragan Petrevski, Vita Zalar
Year: 2022

Platforma 3 is a scientific publication in which the students of the Postgraduate school ZRC SAZU present their completed and ongoing research. The edited volume combines contributions from various fields of humanities and social sciences, arising from a wide range of research topics.
---
Edited by

Other authors

individual contributions

Publishing House:

Založba ZRC

Publisher

Podiplomska šola ZRC SAZU

ISBN

978-961-05-0593-8

Year

2022

Specifications

paperback 14,8 × 21 cm 151 pages

E-publications

20. 01. 2022

Permalink