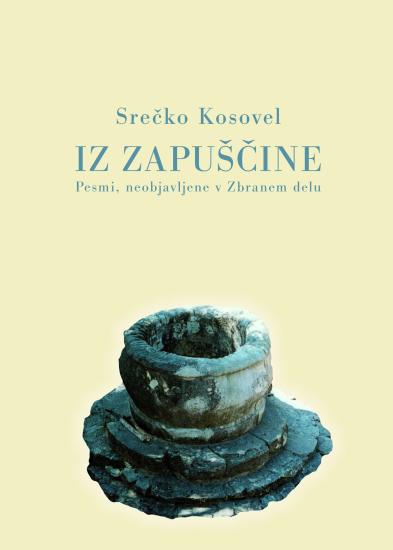 Iz zapuščine [drugi natis]. Pesmi, neobjavljene v Zbranem delu.

Author: Srečko Kosovel
Year: 2010

Srečko Kosovel (1904–1926) died too young to publish a collection of poetry. He left only a wealth of manuscripts, most of which are hardly legible. Therefore Anton Ocvirk needed decades to decipher Kosovel's manuscripts and collect and publish his collected work. But after a thorough review of Kosovel manuscripts it became clear that some poems were missing in Ocvirk's edition. They are now critically presented in this book.
---
Author

Other authors

Edited by

Publishing House:

Založba ZRC

ISBN

978-961-254-154-5

Year

2010

Language(s)

Specifications

paperback 15 × 21 cm 292 pages

Versions

E-publications

18. 09. 2020

Permalink