Historical remembrance through the medium of graphic novel - discussing book Peršmanova domačija
Basic Info
January 24, 2023 at 18:00
Atrij ZRC
Description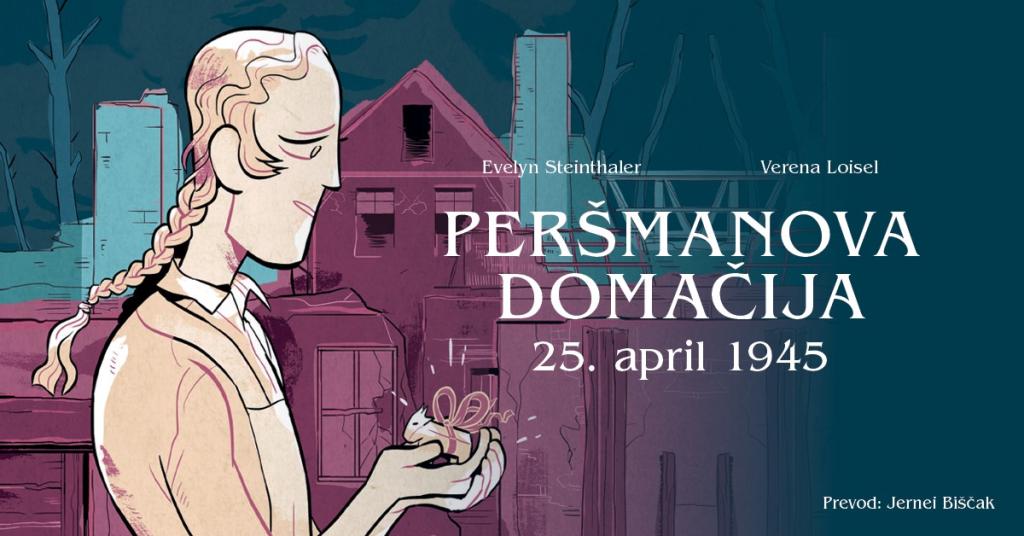 Tuesday, 24 January 2023, 6PM in ZRC Atrium, Ljubljana, promotion of the graphic novel Peršmanova domačija. 25. april 1945, published by Založba ZRC.
The Slovene translation of the graphic novel describes one of the last Nazi crimes committed against Carinthiana Slovenes at the closure of the Second World War. What meanings does this event trigger in the collective memory of Austria, Carinthia and Slovene community? Why was memory of this event silenced for decades and why is remembering antifascist resistance of Carinthian Partisans still relevant today? How is a graphic novel useful to communicate history and dialogic memory?
Participants:
Evelyn Steinthaler, author
Dr. Daniel Wutti (Pädagogische Hochschule Kärnten and Društvo/Verein Peršman)
Dr. Jovana Mihajlović Trbovc (Institute for Culture and Memory Studies ZRC SAZU), moderator
The discussion will be in English.
_ _ _ _ _ _ _ _ _ _ _
The event is supported by Slovenian Book Agency / Javna agencija RS za knjigo.
There are currently no new events.